I was walking along Victoria Street when I noticed the amount of modern architecture which had appeared over the last few years. These buildings are designed to be visually interesting, but when we're on a mission to get to a destination quickly, we rarely 'look up' and notice them. 
This has prompted me to create a project, where over the course of the year I will visit different cities and 'look up', to explore the array of different architecture towering up to the sky.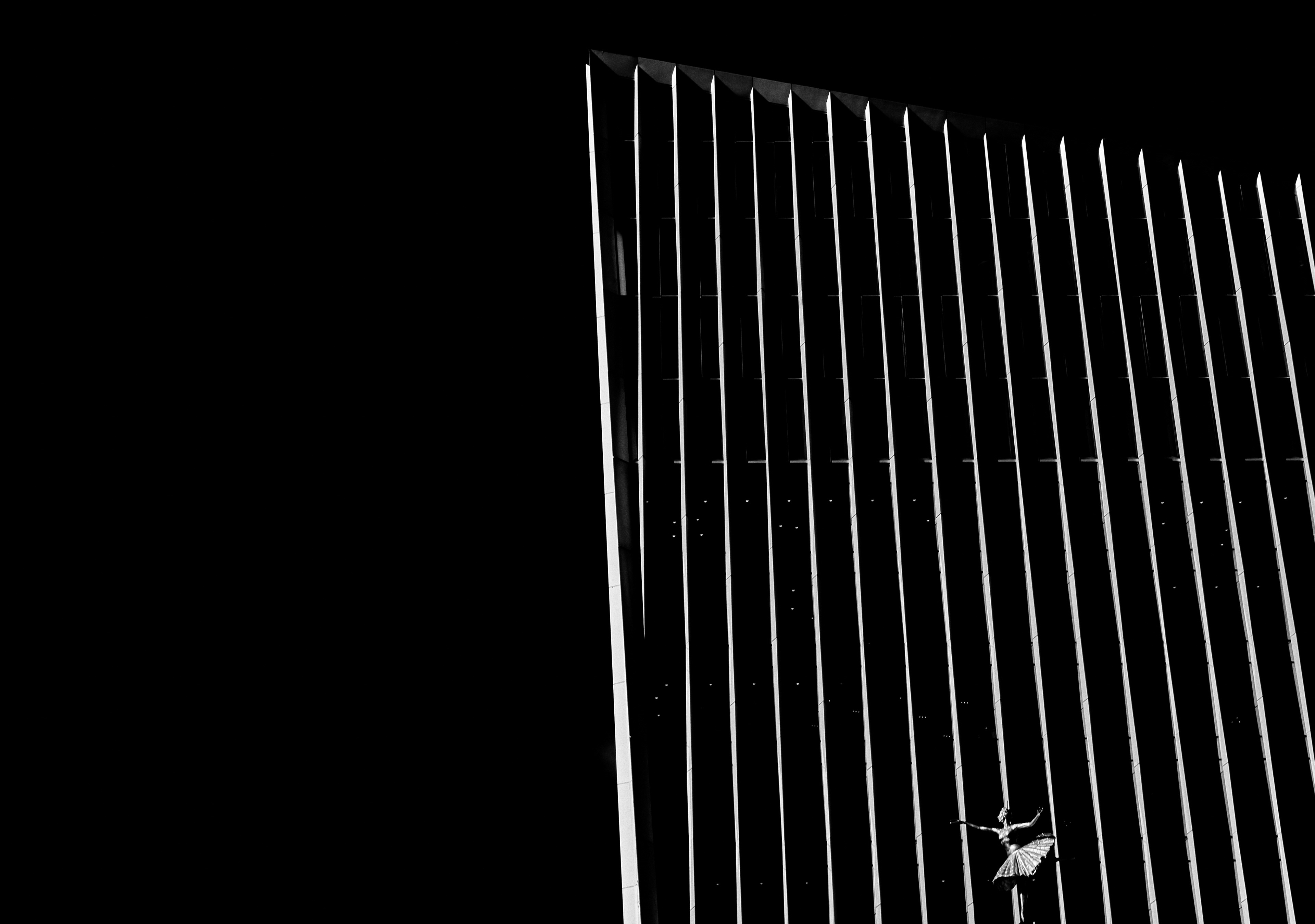 A statue of dancing ballerina Anna Pavlova on top of the Victoria Palace Theatre, Victoria, London, seen against the Nova Victoria building, which won the Carbuncle Cup - an award handed to the developments deemed the ugliest in the UK.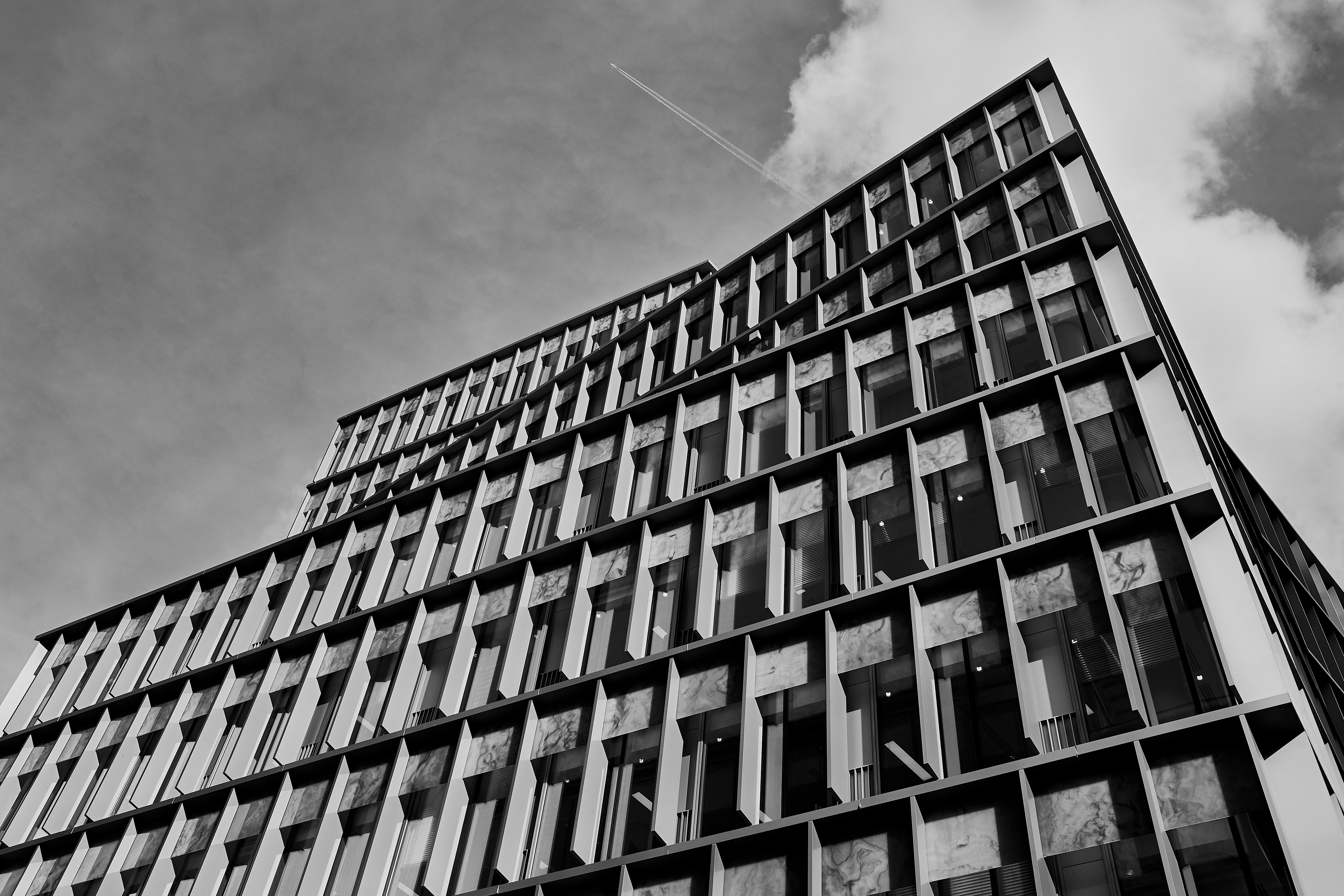 The Zig Zag Building facing Victoria Street in London is home to 187,000 square ft of office space on an island site surrounded by restaurants and retail stores. The building was completed in November 2015 and forms part of the reinvention of Victoria to become a high-end commercial area filled with retail stores, offices and restaurants.